Toyota Pedestrian Protection ⎸ Student Work
AwarD

:
 Finalist, Golden Award of Montreux 2022
Insight: One of people's biggest fears is hitting a pedestrian accidentally.
Big Idea: With pedestrian protection, you couldn't hit anybody even if you wanted to.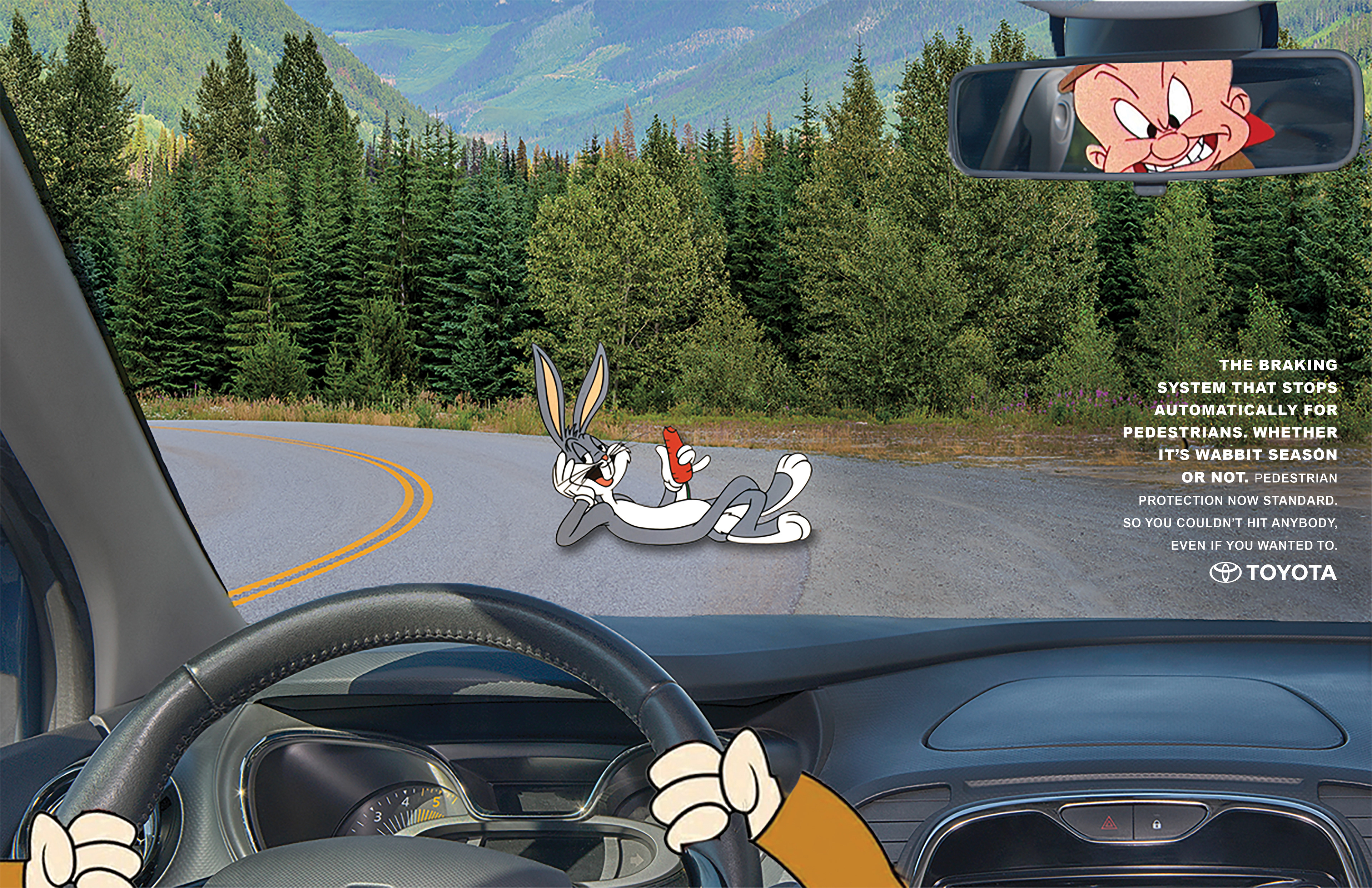 Toyota will partner with Grand Theft Auto (GTA) to create a special competition on Rockstar Game's Social club (https://bit.ly/35DkHJx), a website where the makers of GTA announce weekly in-game events and rewards. The competition will task players to hit the most people with their car in GTA online. Whoever hits the most people will win a new Toyota.
Players able to keep track of how many they've run over using a counter that appears in the top right of their screen.